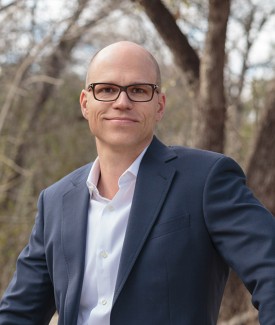 Adam Riggsbee, Ph.D.
President
Adam is the founder and President of RiverBank. He manages the day-to-day operations and leads strategic planning for business development. His background in environmental science and policy as well as business allows him to interact with academics, regulators and customers to provide sound solutions to complex environmental permitting problems. He regularly contributes to scientific articles and conferences related to environmental markets, policy and entrepreneurship. He also serves on the Board of Visitors at UNC's Institute for the Environment.
---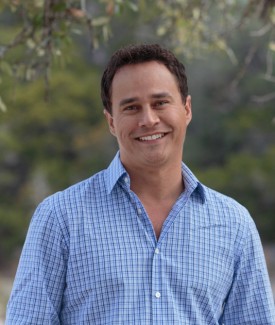 Robert Shepherd
Operations
Robert is responsible for project level operations. He works to implement projects during the permitting, construction and monitoring phases. His daily responsibilities revolve around him coordinating RiverBank's many consultants, engineers, contractors and suppliers while managing landowner relationships. His role is to ensure RiverBank meets its obligations to our permitting agencies, customers and landowners while balancing cost efficiency and project performance risks.
---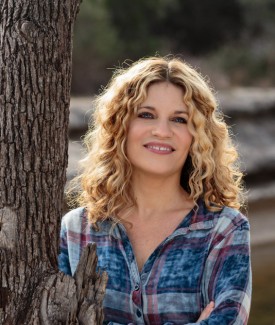 Annie McDaniel
Sales and Finance
Annie manages credit sales and company finance. She works with RiverBank's customers through the sales cycle to meet their mitigation needs as efficiently as possible. Her perspective of existing market demand also helps inform RiverBank's strategic business development initiatives. Annie also manages RiverBank's banking and accounting operations.
---